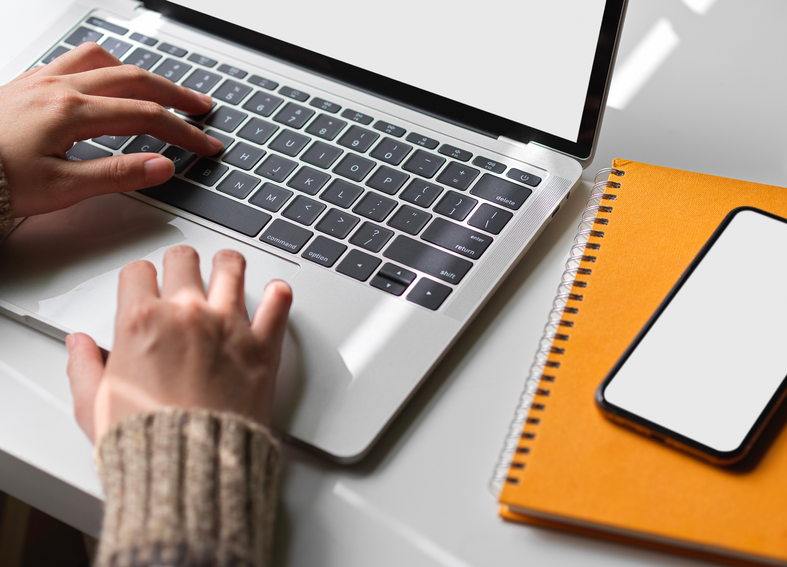 Mac Solutions
Mac Solutions SA is a Swiss Information Technology company operating since 1998.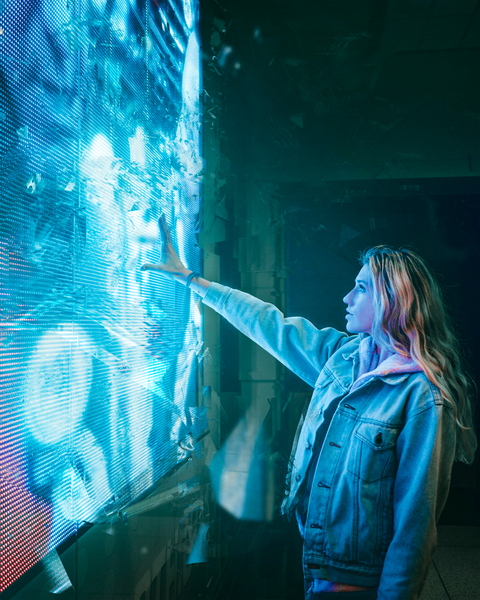 ICT Services
Mac Solutions proposes to its reference market a range of services for the needs of an ever evolving IT landscape.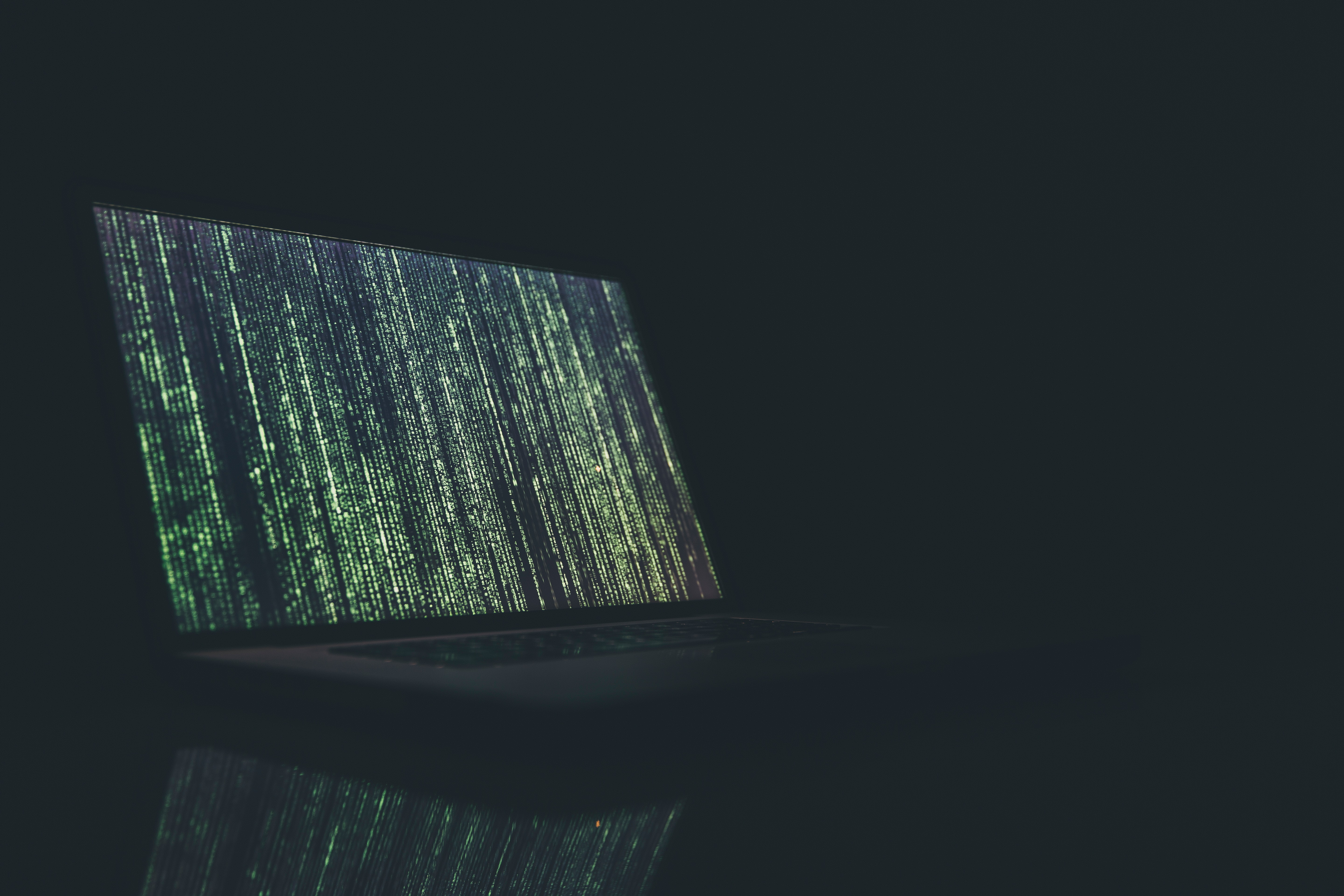 Cybertech the Security Solutions
Thanks to its partnership with the Cybertech company (Engineering Group), Mac Solutions, offers a whole portfolio of solutions and services dedicated to the theme of Security.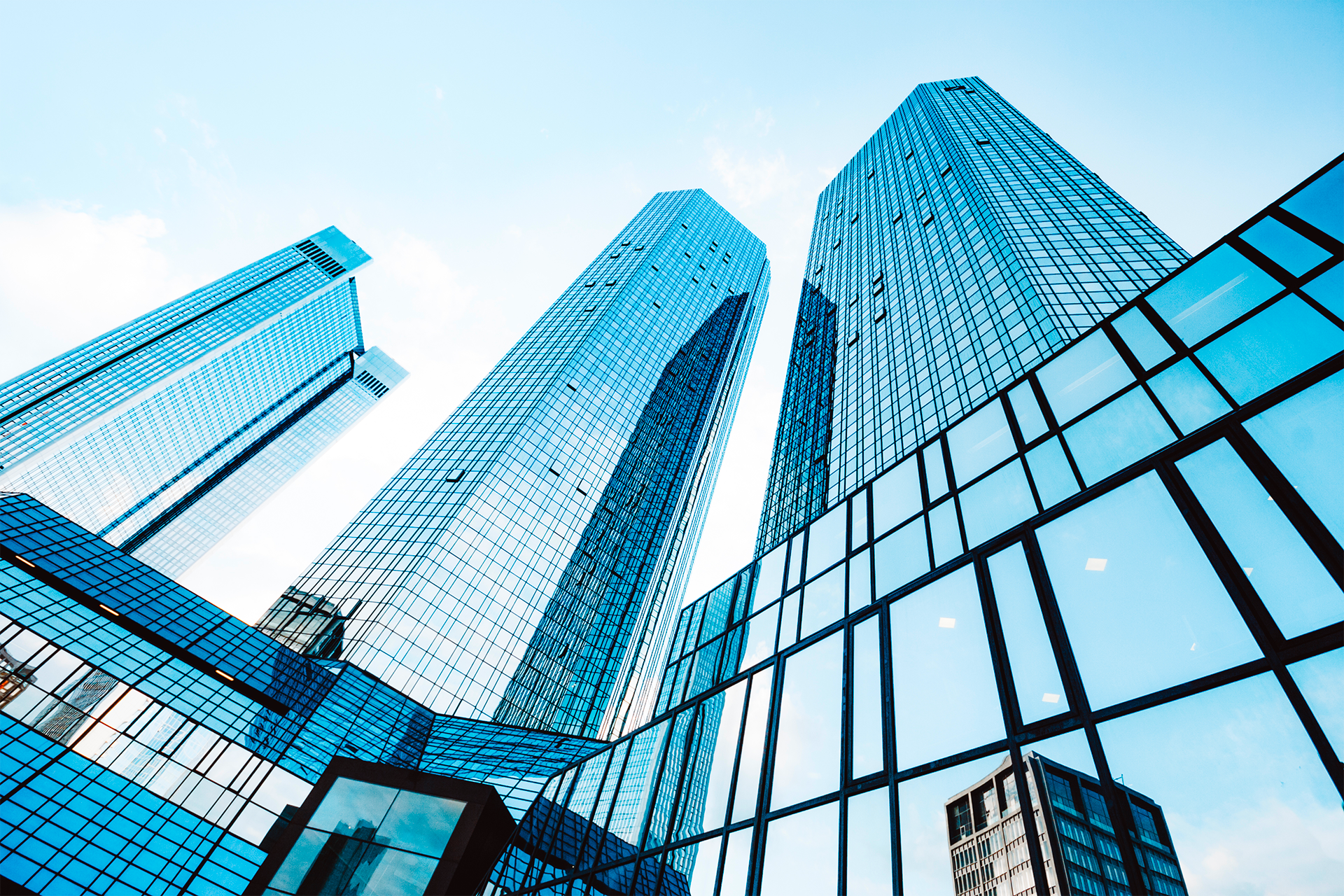 Fintech
Mac Solutions SA is a Swiss company that is present on the market for over 20 years and specialized in the provision of professional ICT services for the banking world.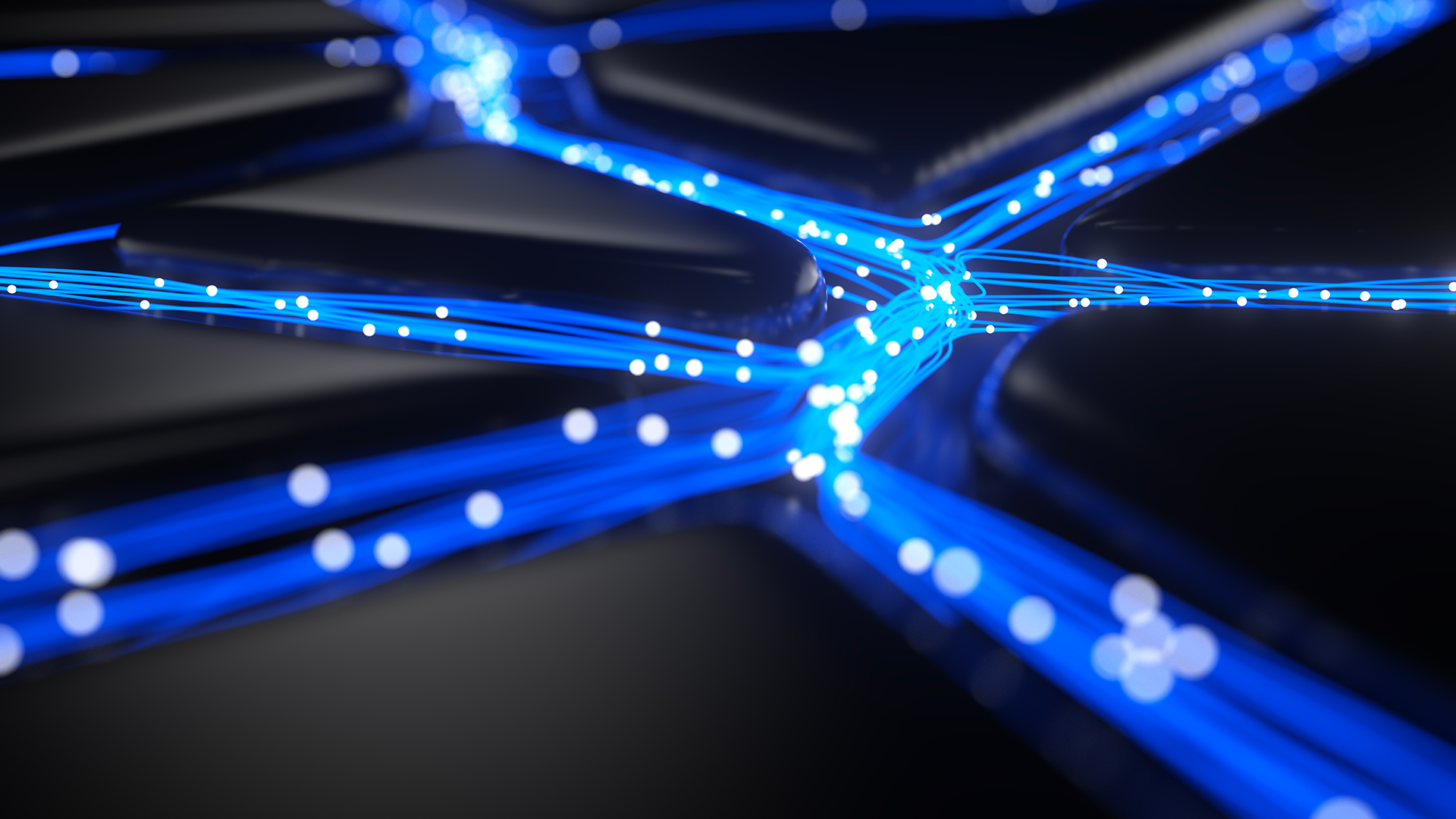 Spend Mangement Solutions
MAC SOLUTIONS offers an integrated spend management solution for managing the purchases business process: the vertical JAGGAER system, of which it is distributor for Switzerland